2021 VMSMA/UVM Extension Maple Conference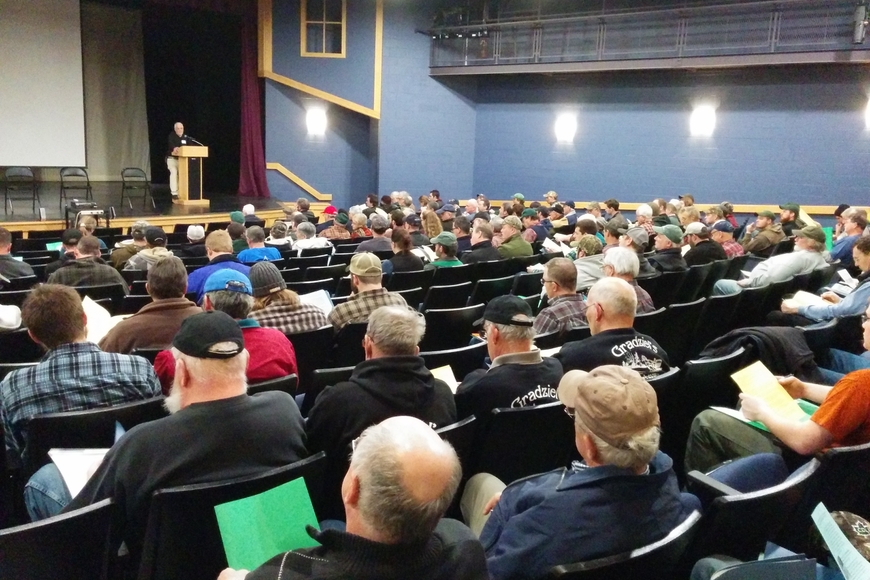 DATES:
Online: Wednesday, December 8 - Friday, December 10
In-Person: Saturday, December 11
EVENT DETAILS:
Once again, the annual Vermont Maple Conference, co-hosted by VMSMA and UVM Extension, is altering our format a bit to keep up with changing times and to keep health & safety in mind. This year's conference will be both online and in-person, with three days of online sessions and one day of in-person sessions (centrally located at VTC in Randolph, VT). You'll notice some similarities to last year's conference. We're offering three separate, interactive online sessions for the first three days of the conference (morning, noon and evening). We plan to offer our usual in-person welcome messages and the popular Industry Panel in-person on Saturday, along with our usual tradeshow. The online and in-person sessions will be recorded, so that after the conference you can watch them on your own time. Sessions will be focused around our usual tracks: Maple Business Management, Regulations and Maple, Sugarbush Health, Marketing and Media, and Maple Production and Innovation.
There are two fee levels for the conference this year – one that includes the entire conference (the online sessions, the in-person Saturday sessions and Saturday lunch), and one for just the online portions. We created these fees to be affordable for attendees, but also help us cover the cost of offering Maple Conference Week this year. We're excited for the upcoming sessions and the discussions they generate. We are also looking forward to feedback from participants about what they'd like to see more of and what could use improvement.
Questions? Please reach out to Cory (cory@vermontmaple.org, 802-786-9437) or Allison (allison@vermontmaple.org, 802-777-2667).
Next Event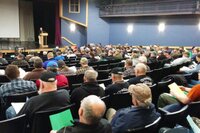 DATES: Online: Wednesday, December 8 - Friday, December 10In-Person: Saturday, December 11 EVENT DETAILS:Once again, the annual Vermont Maple Conference, co-hosted by VMSMA and UVM Extension, is altering…