2022 Maple Open House Weekend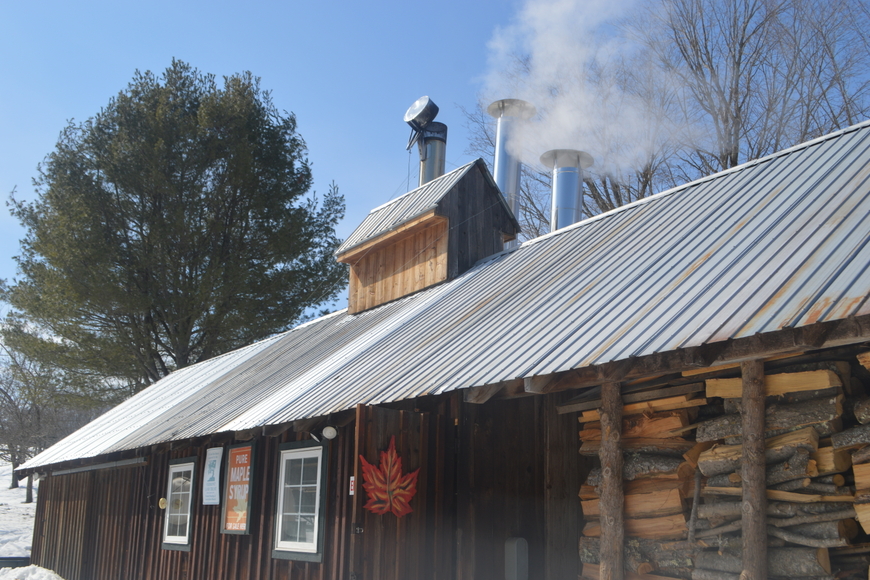 This year, we're expanding Maple Open House Weekend into two weekends! Mark you calendars for March 19-20 & 26-27. Check back for more details.
We're looking forward to the season ahead. There are plenty of ways to enjoy the bounty of the season. Celebrate Vermont Maple and visit our recipes page for some new ideas!
Next Event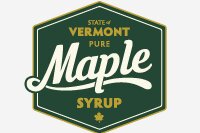 Please join us for a presentation and discussion with Tucker Diego from the Vermont Agency of Agriculture, Food & Markets. Tucker will shares highlight from the 2021 Vermont maple product retail inspections,…