Spring Maple Open House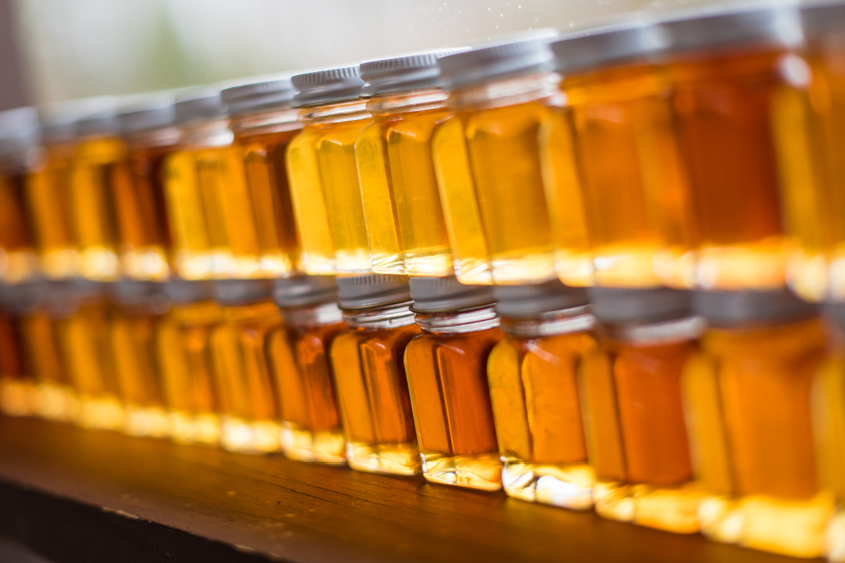 Save the date!
It's the best time of the year at our 2023 Spring Maple Open Houses, happening over two weekends:
March 25 & 26 and April 1 & 2
Spring Maple Open House Weekends celebrate the first crop of the season as Vermont's sugar makers open the doors of their sugarhouses and invite visitors in to experience the joys and traditions of pure maple syrup. Whether it's the sight of steam rising from the sugarhouse, the inviting aroma of boiling sap, or the sweetly divine flavor of syrup as enjoyed in traditional sugar-on-snow, visitors are treated to an experience for the senses!
Sugarmakers - REGISTER TODAY and reserve your spot on the map!
Maple Partners - Check out our Sponsorship opportunities and learn more about registering!
Next Event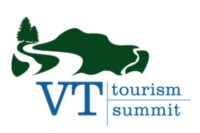 The Vermont Tourism Summit: Stowe Vermont April 26-27 The summit draws one of the largest gatherings of tourism professionals in the state including owners, managers and employees of the many businesses…