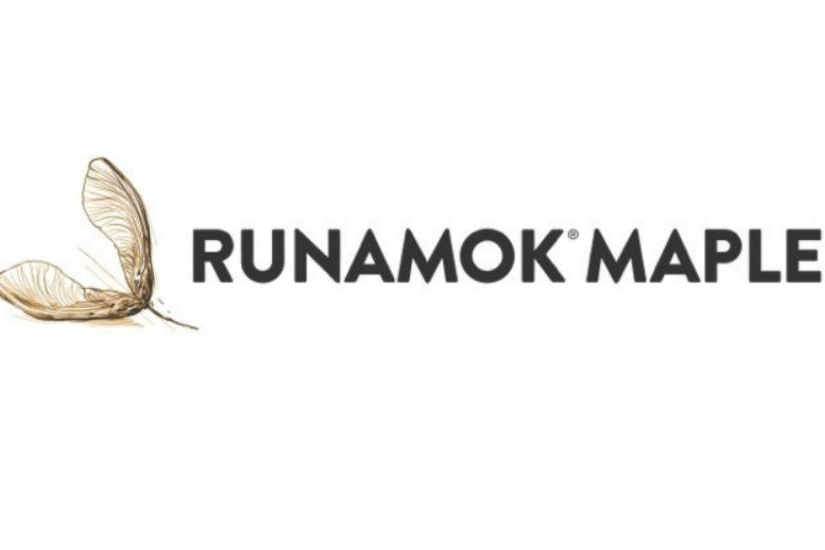 Job Title:
Director of Woodlands and Sugaring Operations - Runamok Maple

Job Summary:
The Director of Woodlands and Sugaring Operations is responsible for growing the sugaring business by meeting with land owners and customers to expand natural resource capabilities and producing exceptional products.
In the summer and fall the sugaring team builds and installs maple pipeline systems and high tensile agricultural fences, a seasonal line of the business that compliments the sugaring operation and supports a stable year-round workforce. Both operations are physically demanding and involve strenuous tasks.

Location:
Cambridge, Vermont (with occasional travel to Bolton, Vermont)
How to Apply:
Gallagher, Flynn, & Company, LLP has been retained to conduct this search. Interested candidates are encouraged to apply by sending a resume and cover letter to Dan Lyons, Director of HR Consulting and Shane Capron, Director of Talent Acquisition at talentsolutions@gfc.com or call 802-556-1167. While we appreciate all interest in this opportunity only candidates whose experience most closely aligns will be contacted.
Next Event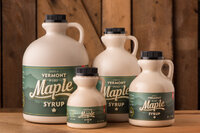 Job Title:Sugarhouse Food Safety Specialist - VMSMA Job Summary: Sugarhouse Food Safety Specialists perform sugarhouse audits using the VMSMA Sugarhouse Certification Checklist. The Quality Director…