Lunenburg 14th Maple Festival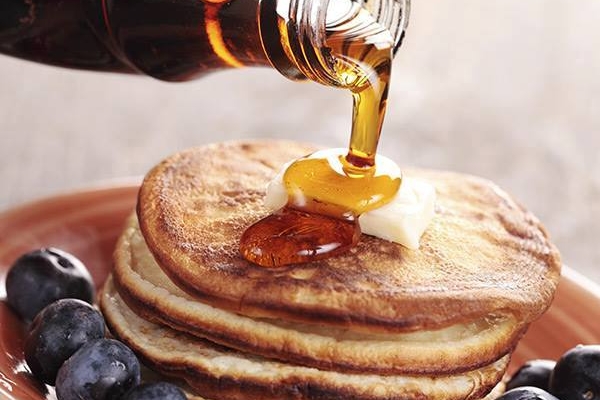 Lunenburg Primary School - 49 Bobbin Mill Road

The Lunenburg annual Maple Festival immerses visitors in everything maple! Our way of celebrating our town's maple sugaring heritage...
~ Learn about the sugaring process and the local families involved through static, interactive and photographic displays
~ see the tapping of a tree,
~ examine antique equipment,
~ experience varied expressions of "maple" through the entries in the:
photo contest
quilt square contest
NEW doughnut contest
student poster contest
quilt raffle containing 2018 square contest entries
and rug hooking demonstration.
~ visit the Lunenburg student-run sugaring operation (in the school parking lot) and six sugarhouses open for visitors (all within 3 miles of school)
~ enjoy homemade things to eat:
pancake breakfast of pancakes, eggs, sausage, homefries, local syrup from 8-10:30
homemade soup and bread luncheon from 12-3
maple cotton candy
~ purchase maple-theme products available throughout the day.
Questions: questions@topofthecommon.org or 802-892-6654
Next Event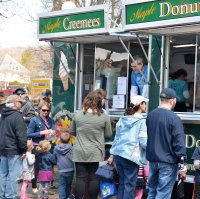 Come to the Vermont Maple Festival April 26-28, 2019 and enjoy Springs "Reason for the Season" - VERMONT MAPLE! Feast your taste buds on all things Maple - Maple Milk Shakes, Cotton Candy, Sugar on Snow,…