Fall Maple Open House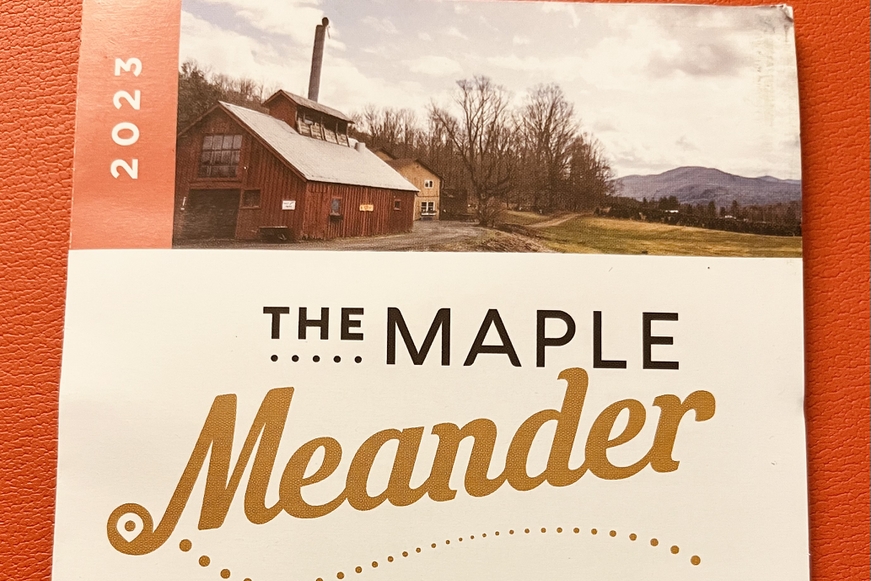 Your Maple Meander Adventure Awaits!

Your Passport to Everything Maple, 365 Days a Year
Here's your chance to discover the magic of finding unexpected and eclectic maple experiences. Chart your own course to uncover new or cherished destinations throughout Vermont, in every season.
From sugarhouses to restaurants, bars and shops, there is so much to explore. Sample and savor. Mingle with makers. This Meander is about getting lost and discovering something new. Grab your Passport at participating maple destinations from the map below and begin your travels! Take advantage of discounts on your journey as well - Visit the Pick & Shovel in Newport, VT with your passport (or pick one up!) and get 10% off all maple food products!
With each visit, you'll get your Passport "stamped" and collect opportunities for maple swag. Fill out the Passport completely and enter for even more maple prizes.
Visit https://vermontmaple.org/meander to start your journey!
Next Event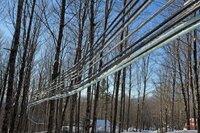 The Windsor County Maple Producers Association is planning another tubing and mainline recycle event for Saturday, Nov. 4, 2023 in South Woodstock at the Fire Station just off Route 106 on Morgan Hill…