Visit Vermont Maple Sugar Houses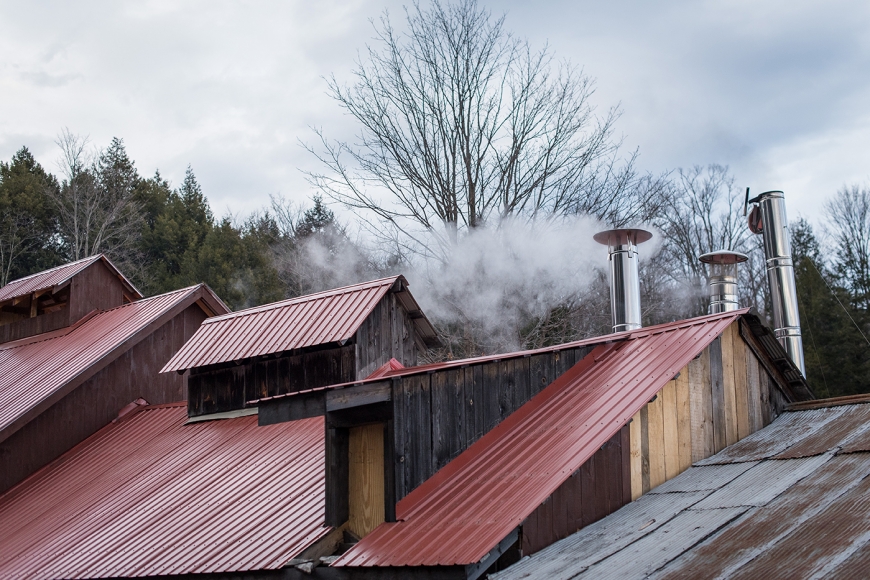 Mark your calendars for March 24-25!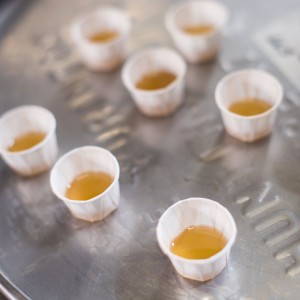 Maple Open House Weekend is a statewide event celebrating sugaring season being held March 24 and 25. Sugar makers throughout Vermont will open the doors of their sugarhouses, inviting visitors in to experience and enjoy this remarkable time of year when pure Vermont maple syrup is made. Whether it's the sight of steam rising from the sugarhouse, the inviting aroma of boiling sap, or the sweetly divine flavor of syrup as enjoyed in traditional sugar-on-snow, visitors are treated to an experience for the senses!
Have you ever tried a Maple Breakfast Stout or a Maple Mojito? Would you like to try a slice of Maple Fennel Sausage pizza? With so much going on for the weekend, we have you covered with a variety of lodging options available with our partnering inns and B&B's. Whether you're looking for a fun family outing, a couple's get-away, or a girl's/guy's weekend experience, there is plenty to see and do!
Check back soon for more information and locations!
Next Event
Mark your calendars for March 24-25! Maple Open House Weekend is a statewide event celebrating sugaring season being held March 24 and 25. Sugar makers throughout Vermont will open the doors of their…