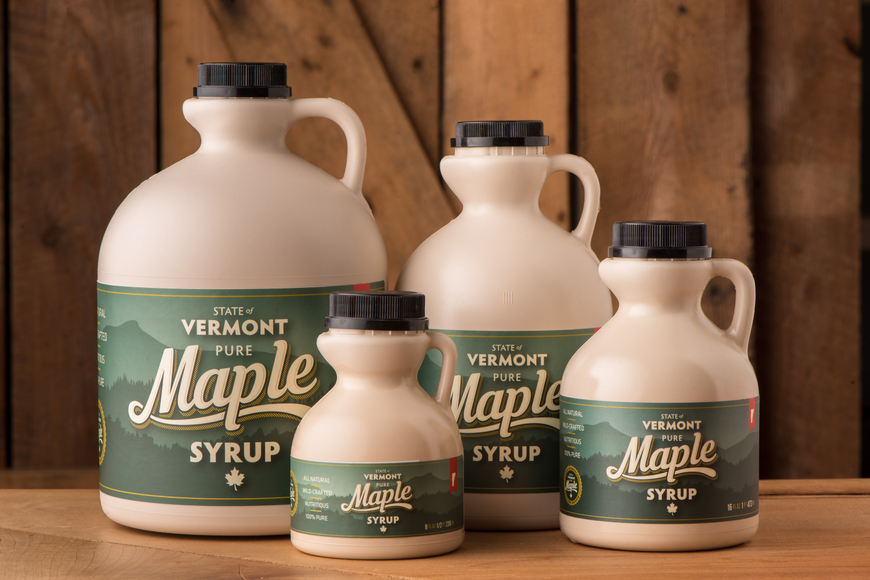 Job Title:
Big E Booth Manager - VMSMA

Job Summary:
VMSMA's Big E Booth Manager ensures that the booth is run professionally and successfully each year,
with the appropriate product mix and pricing, appropriate level of staffing and training for volunteers in how to use the equipment and offer great customer service while sharing our love of Vermont Maple. The Booth Manager is responsible for working with the Executive Director, before the Big E season, to ensure that we have the product agreements in place to ensure adequate volumes (at appropriate prices) to supply booth demand for the coming year, including all packaging required for the product sold at the booth.
Location:
This position works remotely during the off season and onsite in the Big E Booth to set up, staff and
clean up during the Big E. During the Big E, the work is mostly standing in a noisy indoor environment.
How to Apply:
Please email your cover letter, resume and three references to VMSMA's Executive Director, Allison Hope, at allison@vermontmaple.org.
Next Event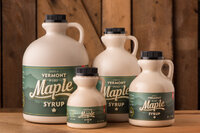 Job Title:Big E Booth Manager - VMSMA Job Summary:VMSMA's Big E Booth Manager ensures that the booth is run professionally and successfully each year,with the appropriate product mix and pricing, appropriate…