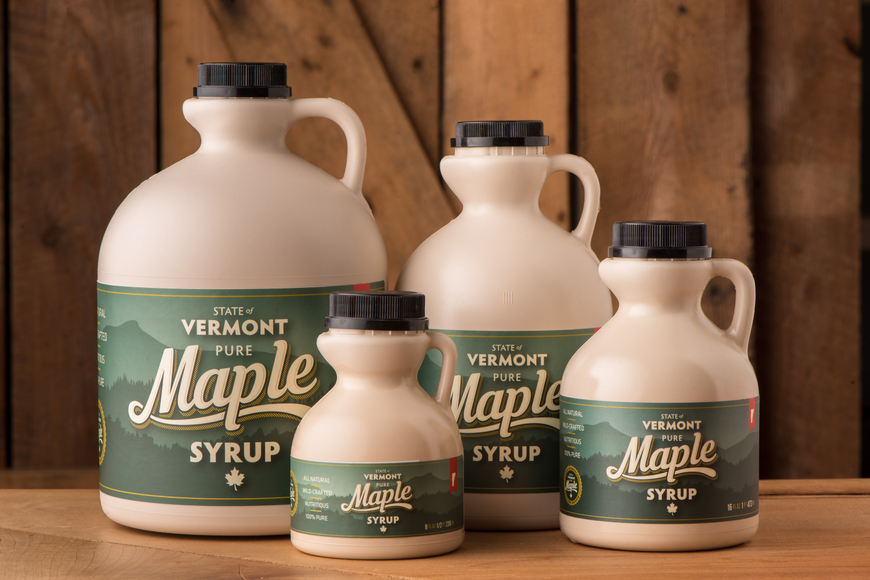 Job Title:
Sugarhouse Food Safety Specialist - VMSMA

Job Summary:
Sugarhouse Food Safety Specialists perform sugarhouse audits using the VMSMA Sugarhouse Certification Checklist. The Quality Director will assign sugarhouses ready for Certification to the Specialist to review offsite paperwork and to schedule an onsite audit. Specialists will be assigned specific territories in Vermont to cover so as to minimize mileage, to the extent possible. Specialists will review the Checklist at the sugar house and determine whether or not the sugar house meetings the criteria or needs to remedy any deficiencies prior to Certification. Any deficiencies will be reviewed by the Quality Director, who will also ensure that remedies have been enacted before the Certification is final and the sugarhouse receives a Certificate under this program.
Location:
VMSMA will be hiring Specialists for various regions of the state. Travel will be required within a Specialists specific region.
How to Apply:
Please email your cover letter, resume and three references to VMSMA's Quality Director, David Tremblay, at david@vermontmaple.org by Friday, February 5, 2021.
Next Event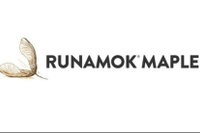 Job Title:Director of Woodlands and Sugaring Operations - Runamok Maple Job Summary:The Director of Woodlands and Sugaring Operations is responsible for growing the sugaring business by meeting with land…