Vermont Maple Festival 2019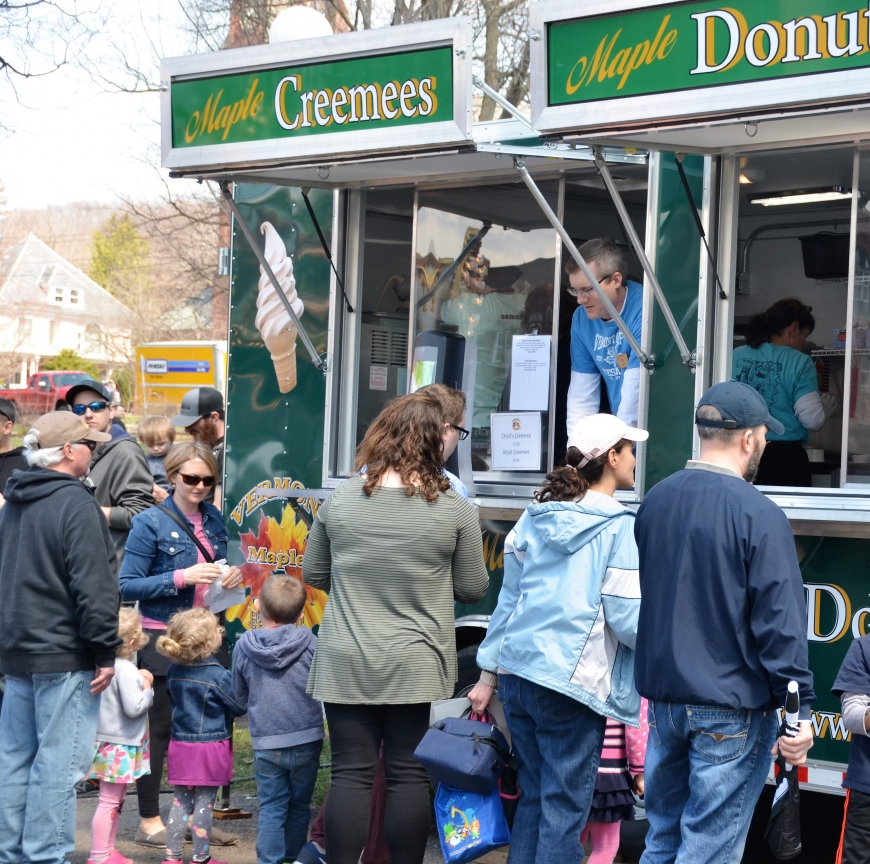 Come to the Vermont Maple Festival April 26-28, 2019 and enjoy Springs "Reason for the Season" - VERMONT MAPLE!
Feast your taste buds on all things Maple - Maple Milk Shakes, Cotton Candy, Sugar on Snow, Maple Cremes, Maple Frosted Donuts. Enjoy the Pancake Breakfast & Maple Barbecue Dinner. Climb on a bus to visit a sugarhouse and meet and talk to a Vermont Sugarmaker. Visit the Exhibit Hall to see the Maple Syrup Contest & Cooking Contest winners. While you are there visit the Maple Store, and the Merchandise store to bring home a souvenir. See the display of all products being made with Vermont Maple from all over the State of Vermont. Enjoy the live entertainment on the Main Street Stage, the Maple Beverage Tasting, or enjoy a Paint & Sip with a beautiful sugaring scene. Come to one of the best Craft shows in Vermont and and full-sized Antique Show! Enjoy the Youth Talent Show, Fiddlers Show and don't forget to bring your running gear for the Annual Sap Run! Great Music & Food. Children's activities and a grand Parade! a top-notch Family Event! For more information visit their website: www.vermontmaplefestival.com and Facebook page: www.facebook.com/VermontMapleFestival.
Next Event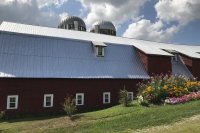 Save the Date! Vermont Maplerama 2019 July, 18th, 19th and 20th Whitcomb Barn, Essex, VT For more details visit www.ccmsma.org, email mapleramavt@gmail.com, or call (802) 644-9001.