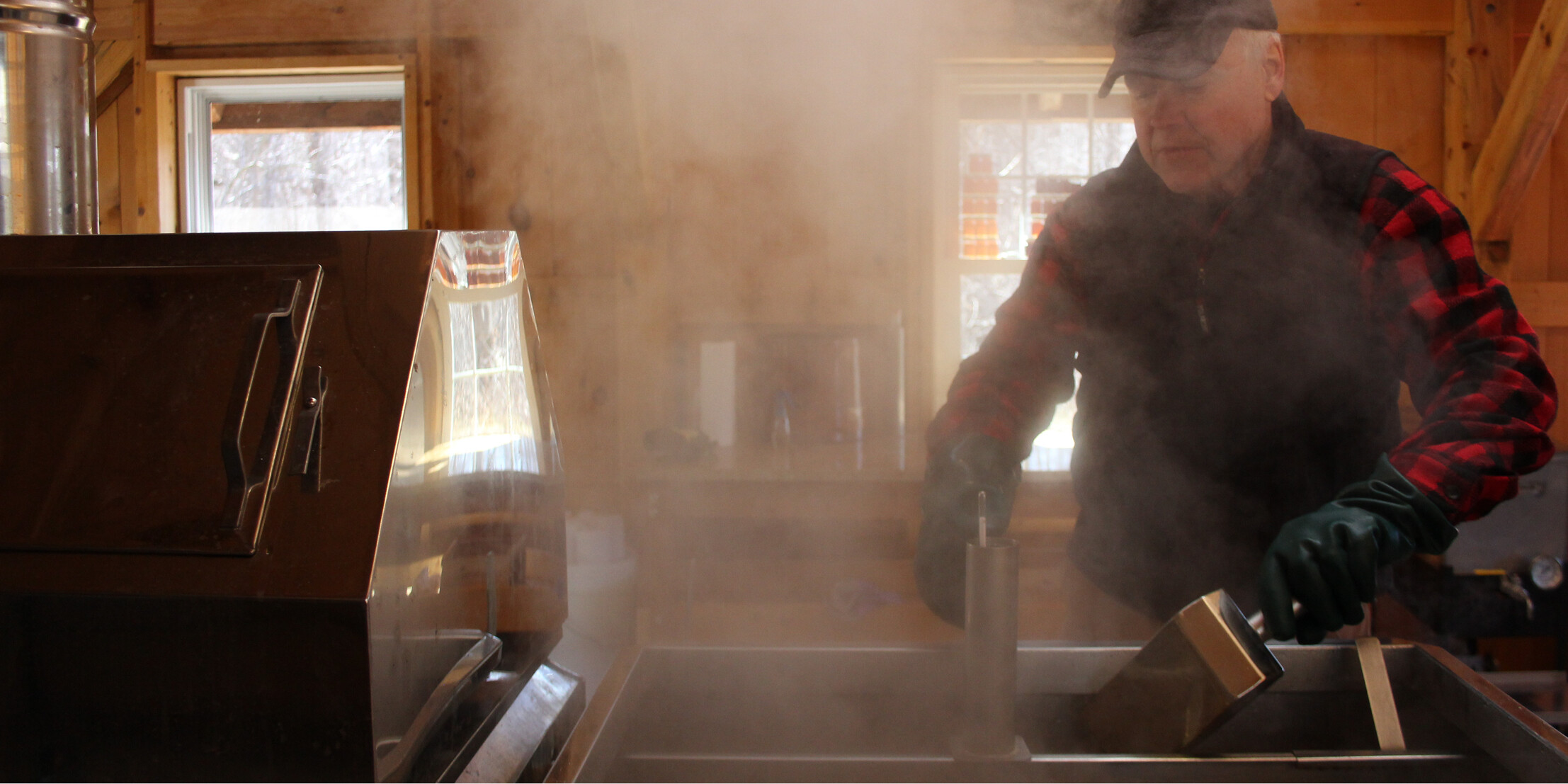 The VMSMA Certification Program provides the tools needed for sugarmakers to meet modern food safety standards. The Sugarhouse Certification gives consumers and packers confidence that Vermont sugarmakers are committed to quality and have met the highest quality and food safety standards.
Together, we have established clear rules and standards, because it's only when we all commit to making products of the highest possible quality that we can protect the value and the brand of Vermont Maple.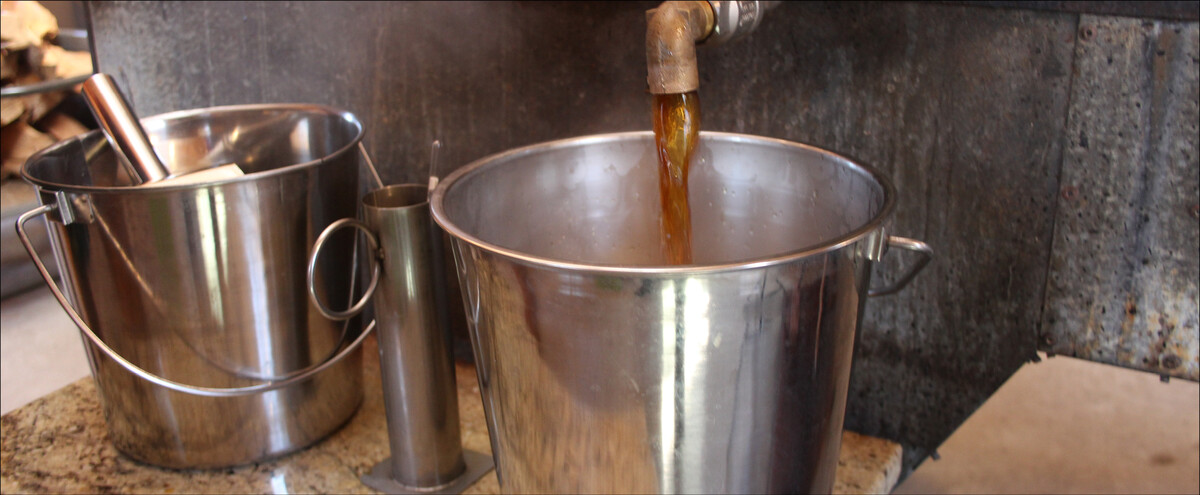 Are you interested in becoming certified?
Review the Certification Checklist and other materials here: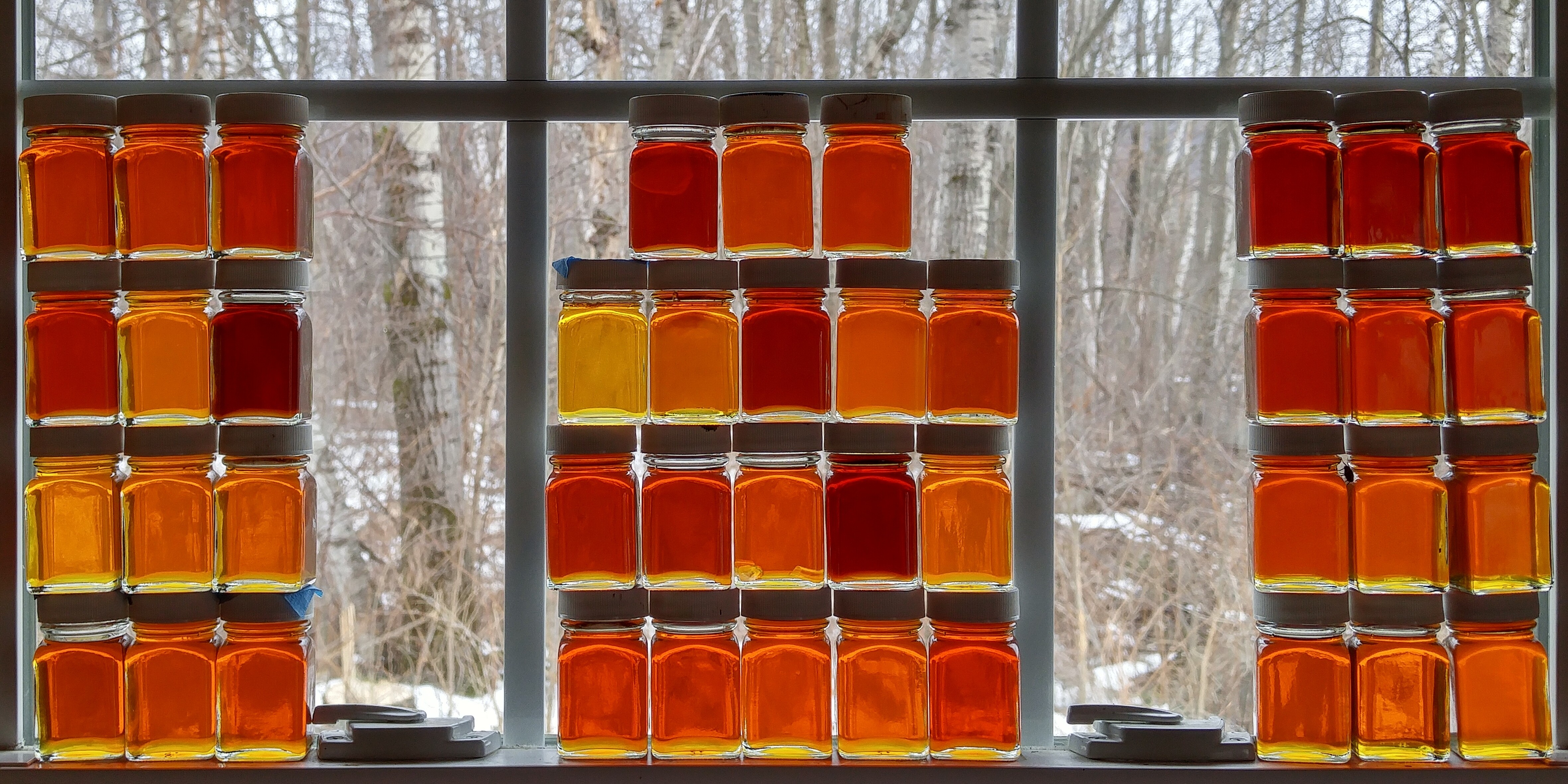 VMSMA and Vermont sugar makers have always prioritized product quality and food safety. Our new Sugarhouse Certification Program closely examines quality and food safety issues to create an Operational Manual to maintain and improve quality. This manual and the associated certification process will ensure sugar makers document and execute Good Manufacturing Practices to assure consumers and government regulators that our industry is diligent in its continued commitment to making safe, high quality maple products.
—VMSMA Education Committee