The Sweetest Choice Volume 2 - The Best Maple Open House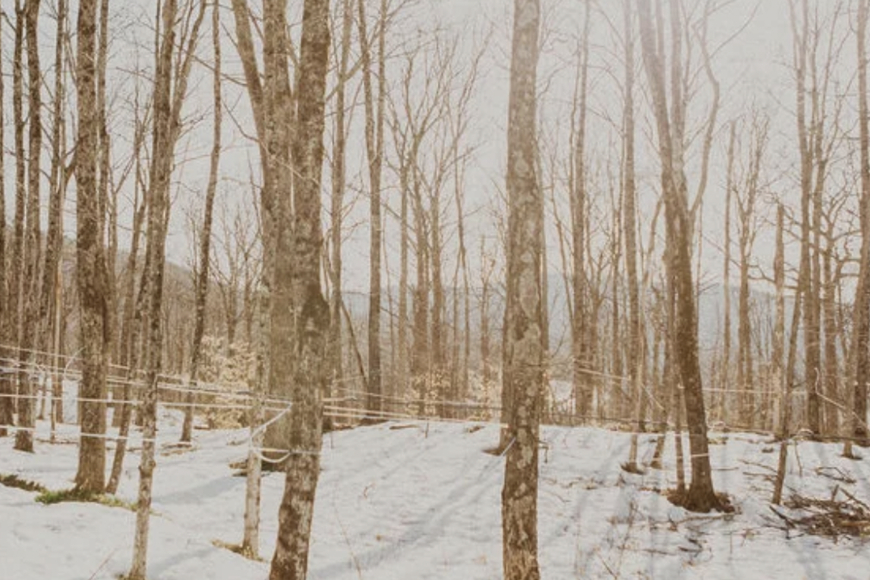 Top 8 tips to have the BEST Maple Open House Weekend!
Welcome to the tastiest time of the year in Vermont - Maple Open House Weekends. We're here to guide you through this time-honored, and quintessential Vermont tradition. There's no better way to enjoy the advent of spring and our longer days than to pack up the car and explore all things maple. Flannel and boots are welcomed, but not required, on this tour of maple. Just be sure to pack your appetite and sense of adventure.
Follow our recommendations, visit our sugarhouse map, and be a local for the day. With maple, everyone's family!
1. Fortify with a warm drink to start your day. If you haven't tried a maple tea or coffee, you're in for a treat!
2. Never say no to a donut or sugar on snow when you first roll up to that sugar house! (Experiment with our tried and true method when you get home!)
3. Say yes to the tour! Explore, explore, explore. Hear a story or two while you nibble some candy.
4. Go for the day and explore what's local to each sugarhouse. Look for maple inspired menus and beverages.
5. Taste and savor all four grades - you'll be surprised what you find!
6. Visit one of our restaurant partners! Look for a gold leaf on the map.
7. Try the creemee - trust us on this one. They're perfect, even when there's snow on the ground!
8. Double check to see if the family doggo can join you! Some locations allow dogs on-leash on their tours and around the property.
Next Blog Post
We Love Our Forests Maple isn't just sweet on pancakes, it also makes a sweet habitat for wildlife! Vermont sugar makers love their forests! Did you know that sugarbushes help keep forests intact, and…