Maple Bourbon Apple Cider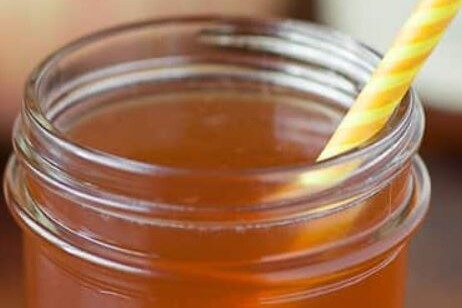 Recipe from Self Proclaimed Foodie
Ingredients:
2 cups apple cider
1/4 cup bourbon whiskey
2 tablespoons maple syrup
1 tablespoon lemon juice
Instuctions:
1) In a medium size saucepot over low heat, or in a slow cooker set to low, combine all ingredients and stir.
2) Ladle into cups and serve warm, not hot.
3) If serving cold, combine ingredients in a cocktail shaker with ice or a pitcher. Stir or shake to combine, then serve over ice.
Next Recipe
Recipe from The Pioneer Woman  Ingredients:For the Brine:2 12 1/2-ounce bottles pure maple syrup (about 3 cups)1 c. kosher salt3 tbsp. tricolor peppercorns 5 bay leaves5 garlic cloves, minced4 sprigs…