Meet the Urban Sugar Makers!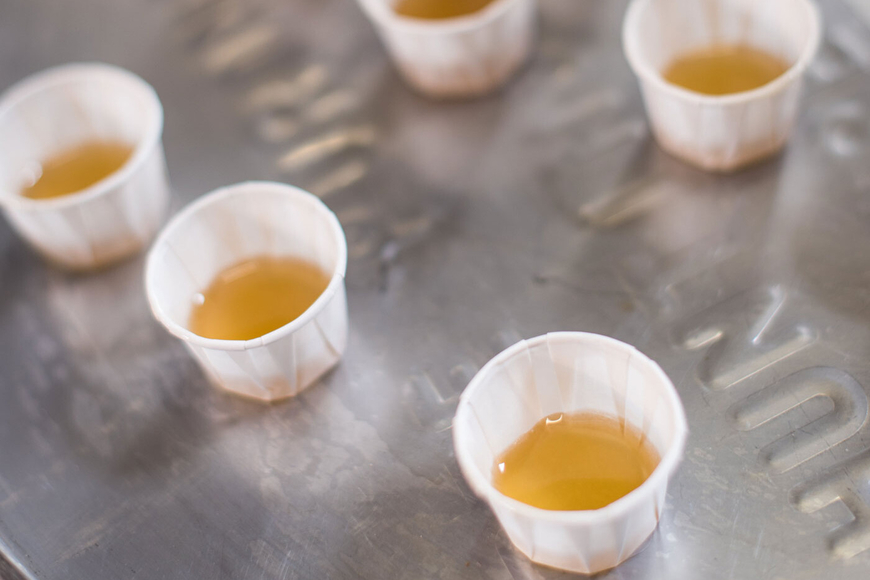 Meet the Urban Maple Sugarmakers in Burlington's Old North End
On a warm Tuesday afternoon in Callahan Park in Burlington's South End, friends and strangers alike cluster around a large metal bucket filled with sap.
As the sun sets and temperatures drop, over a dozen people crowd around the evaporator like it's a campfire. It's a shiny metallic rectangular tub hooked up to a propane tank. Cinder blocks surround it to keep in the heat. They're boiling sap to make maple syrup. It's a familiar scene in early spring in Vermont. What they pour in is almost clear, but once they're done boiling, it'll be a richer amber color.
"This will be syrup in probably an hour," says Angus Doherty, one of the founders of the group organizing this urban sugaring event, Tap O.N.E.
To learn more, and hear the full story, visit Vermont Public.
Next Blog Post
Vermont Maple Sugar Makers' Association, Vermont Maple Festival, and the Franklin County Maple Sugarmakers Association are looking for candidates for Vermont Maple Ambassadors. Candidates will be interviewed…